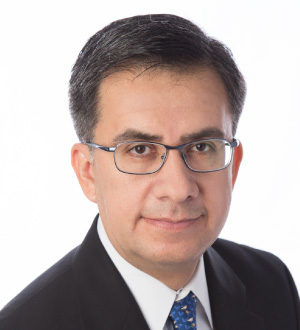 Enrique Mendoza
(México)
Enrique G. Mendoza es el profesor presidencial de Economía y director del Penn Institute of Economic Research en la Universidad de Pennsylvania, a la cual se adhirió en el 2013. Previamente, fue el profesor Neil Moskowitz de Economía en la Universidad de Maryland and trabajó en el Fondo Monetario Internacional, la Junta de Gobernadores de la Reserva Federal y la Universidad de Duke.
Mendoza recibió un PhD en Economía por la Universidad de Western Ontario, es actualmente un investigador asociado del National Bureau of Economic Research, previamente perteneció al panel del programa de Economía del National Science Foundation y ha trabajado en diversos comités de editores de revistas académicas, incluyendo al American Economic Review.

Sus investigaciones se concentran en flujos internacionales de capitales, crisis financieras, deuda soberana y ciclos económicos internacionales. Sus principales publicaciones son "A General Equilibrium Model of Sovereign Default and Business Cycles" con V. Yue, Quarterly Journal of Economics, 2012, "Sudden Stops, Financial Crises & Leverage", American Economic Review, 2010, "Financial Integration, Financial Development and Global Imbalances" con V. Quadrini y J. V. Rios-Rull, Journal of Political Economy, 2009 y "Real Business Cycles in a Small Open Economy", American Economic Review, 1991.